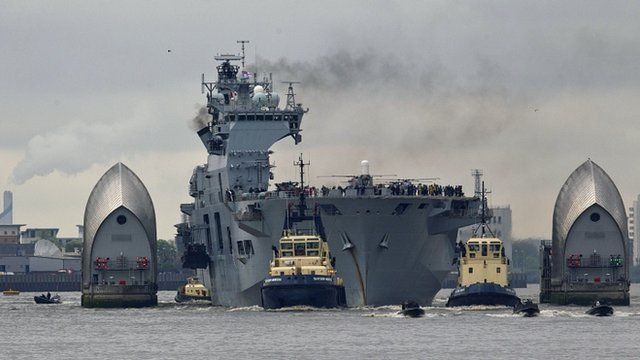 Video
Olympic security gap: 'G4S should pay'
With only 15 days to go until the Olympic Games, comes news that the private firm G4S will not be able to provide enough people for the security duties involved.
Up to 3,500 extra troops are now being drafted in which means that some 17,000 will now be involved in the Olympics.
The Home Secretary Teresa May was called to the Commons this morning to explain to MPs what had gone wrong.
Shadow Home Secretary Yvette Cooper told the World At One that challenges were to be expected since London won the bid to host the Olympic Games but "to be this close to the Olympics raises some very serious questions".
She said the Home Office also has some "pretty hefty questions" to answer as well over why they weren't aware of this before.
"G4s should be bearing the cost rather than the taxpayer," she told Martha Kearney.
12 Jul 2012

From the section

UK