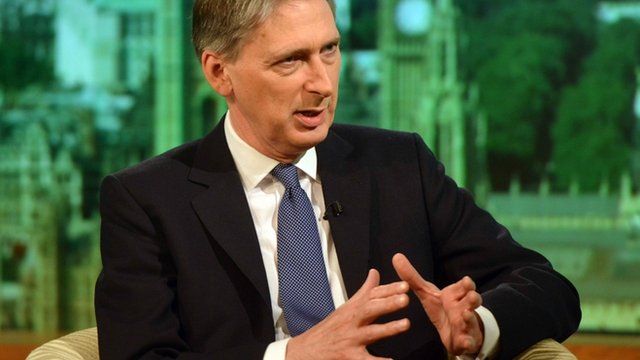 Video
Afghan exit 'will not be driven by budgets'
The BBC has learned that an audit is underway of British military equipment and infrastructure.
Philip Hammond, the Defence Secretary, told the World At One that unused equipment is being "routinely moved out of theatre" and improvements are being made to the railway infrastructure in the neighbouring countries to "facilitate the movement of equipment".
However he admits that he "can't absolutely guarantee" that nothing will fall into the hands of the Taliban but he says the government will do everything it can "to ensure that the Taliban will not benefit economically to any significant extent from the actions that we're taking".
On the withdrawal of troops, Philip Hammond told Martha Kearney that the UK doesn't want to be "left out on a limb".
"If our allies are drawing down more quickly we will look to draw down on a pattern that reflects that," he said.
26 Jul 2012

From the section

UK