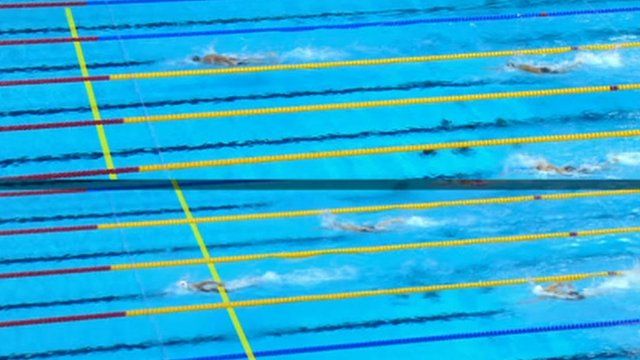 Video
Chinese swimming star Ye Shiwen denies doping
A young Chinese swimmer who won a gold medal in an outstanding performance at the Olympics has categorically rejected suggestions of doping.
Ye Shiwen - who is 16 - shaved more than a second off the world record in the women's 400 metre individual medley record.
A leading American swimming coach has said her performance was "impossible".
She has since taken another gold medal, breaking the Olympic record in the 200 metre individual medley.
David Bond reports.