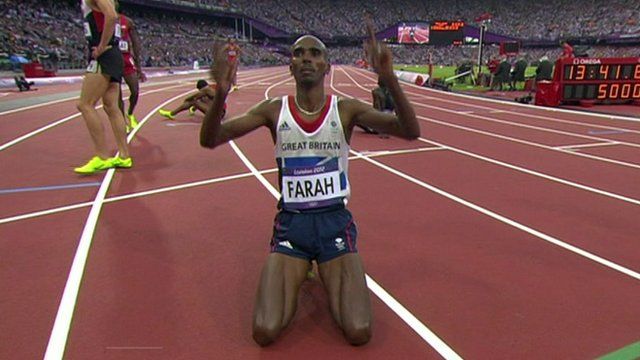 Video
Final day dawns for London Games
There are 15 gold medals up for grabs on the final day of the Olympic Games, before the closing ceremony and the handing over to 2016 host city Rio de Janeiro.
Saturday saw runner Mo Farah, boxer Luke Campbell and canoeist Ed McKeever add to Team GB's gold medals haul, taking the tally to 28, with 62 medals overall.
Meanwhile Usain Bolt won his third gold medal and helped Jamaica set a new world record in the men's 4x100m relay.
Olly Foster reports.