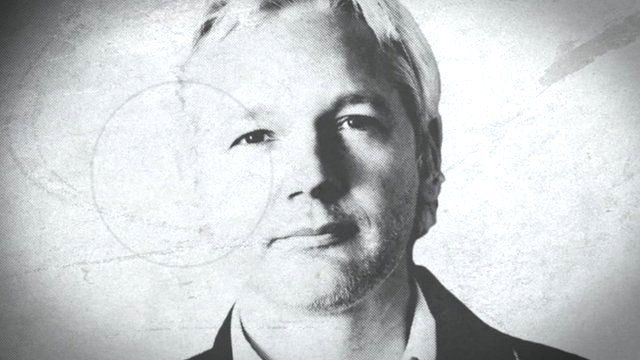 Video
Assange: Diplomatic row between Britain and Ecuador deepens
Ecuador's foreign minister has said the UK should respect his country's "sovereign decision" to grant Julian Assange political asylum.
Ricardo Patino also claimed 'other elements' were involved in the persecution of the Wikileaks' founder.
But Britain is refusing to allow his safe passage to South America.
Meanwhile, in Washington, Ecuador is rallying support amongst the Organisation of American States to put further pressure on Britain.
Zoe Conway reports