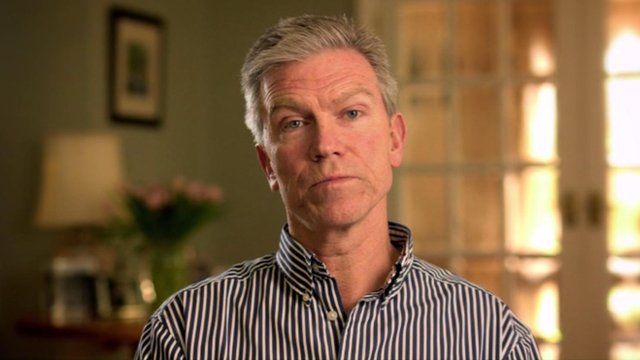 Video
Brig's last conversation with son killed in war
A British military operation in Helmand claimed two lives in the summer of 2010, including that of Capt Andrew Griffiths, the first child of a serving officer to die in Afghanistan.
Andrew's father, Brig Mike Griffiths, discusses the last conversation he had with his son, as does Julie Baxter the mother of Darren Deady.
Both men were serving with the 2nd Battalion, Duke of Lancaster's regiment, when they were killed.
Series two of Our Warstarts on Monday 20 August 2012 at 21:00 BST on BBC Three.