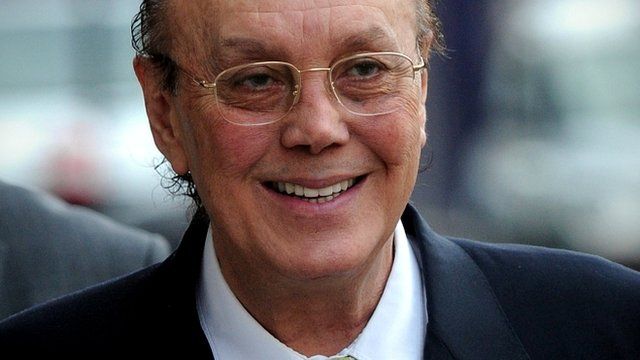 Video
Asil Nadir found guilty of Polly Peck theft
Former Polly Peck tycoon Asil Nadir has been found guilty of three counts of theft by a jury at the Old Bailey.
Nadir, 71, had been charged with 13 counts of theft of £34m from Polly Peck International between 1987 and 1990. He has been cleared of one count.
The jury still has to reach verdicts over nine further allegations of theft, having been directed by the judge that it can come to a majority decision.
Clive Coleman reports.