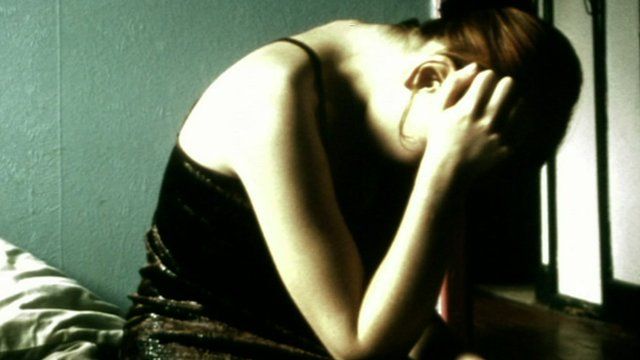 Video
Domestic violence definition widened
The official definition of domestic violence is being widened by the government, to include psychological abuse for the first time.
The law will now also recognise that 16 and 17-year-olds can be victims of domestic violence. Until now it only applied to adults.
The Home Office says more prosecutions could be brought as a result.
Luke Walton reports.
Advertisement clip courtesy of Home Office
Go to next video: Violence victims 'must come forward'