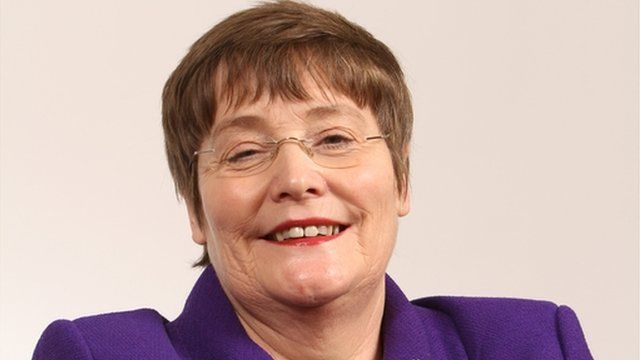 Video
Dame Anne Begg: Government's Youth Contract 'not enough'
The government's answer to youth unemployment is the Youth Contract, a scheme which offers a financial incentive to employers to take on young people, as well as additional help for those seeking work.
This morning, the all-party Work and Pensions Select Committee warned that the contract, though welcome, will not alone be enough to deal with the scale of youth unemployment.
Dame Anne Begg, the Labour MP who chairs the Work and Pensions Select Committee, said that the difficulties with the youth contract "are the volumes they are expecting".
She told The World At One that the government has "narrowed the fall pits too much" by only offering it to anyone who does not have any GCSEs at all.
"The numbers are very very ambitious," she said.
"The youth contract is a good start but it's not enough in itself," she told Shaun Ley.