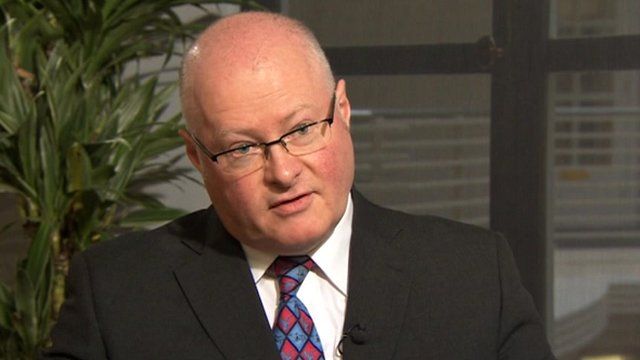 Video
'There is already a serious problem with pilot fatigue'
Proposed changes to flying rules for airline pilots in Europe will increase the risk of plane crashes, says the British pilots' union Balpa.
The European Aviation Safety Agency is due to publish plans later to harmonise flying rules in the EU.
The UK's Civil Aviation Authority believes the changes will keep passengers as safe as before.
However, Dr Rob Hunter, the head of flight safety at Balpa, says the current levels of fatigue among pilots is already a major concern, and any changes to the rules will increase the risk for passengers.
Go to next video: Flying rule changes 'raise crash risk'