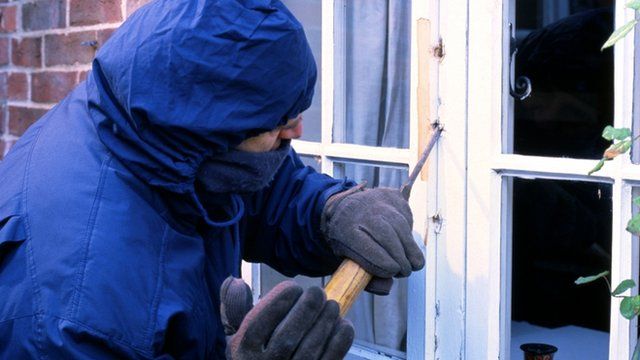 Video
Police Federation: Burglar clarification 'helpful'
People confronted with an intruder face-to-face in their own homes are set get more legal protection.
Chris Grayling, who was promoted to justice secretary in last month's reshuffle, plans to change the law.
He said he wanted to ensure that householders who react in a way that may seem disproportionate in the cold light of day will be protected from prosecution.
Speaking on The World at One, Paul McKeever, the chairman of the Police Federation of England and Wales, told presenter Martha Kearney that they "welcome" this clarification.
"There could be unintended consequences" he cautioned, "we have to make sure there is some proportionality in what Chris Grayling is saying."