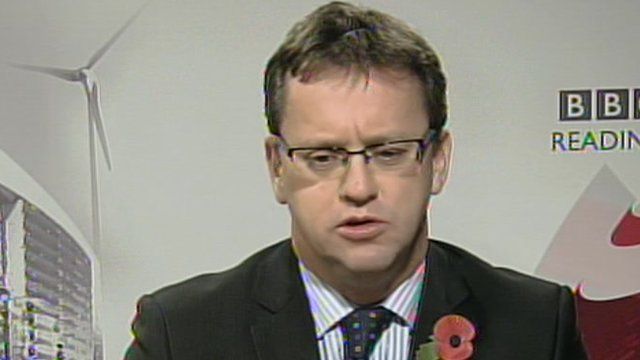 Video
Wilson: 'Editorial process has gone badly wrong'
The BBC's Newsnight has issued an apology for a report about allegations of abuse at a children's home in north Wales, which wrongly implicated the Conservative peer, Lord McAlpine.
The victim, Steve Messham, told Newsnight last week he was abused in the 1970s by an unnamed Conservative politician from the Thatcher era.
Lord McAlpine, who found himself being linked to the allegations on the internet, condemned the accusations as "false and defamatory".
Mr Messham also apologised to the peer after confirming that he had since seen a photo of Lord McAlpine and he was not the abuser.
Rob Wilson, Conservative MP for Reading East, told the BBC "the editorial process within Newsnight has gone badly wrong".