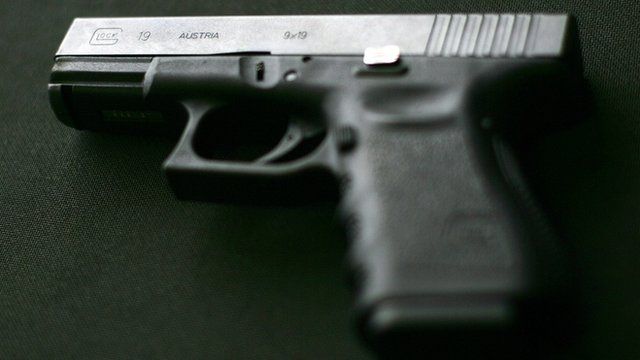 Video
'Injustice' of Sgt Danny Nightingale case
The case of an SAS soldier jailed for possessing a pistol has prompted a public disagreement between senior Conservatives
Sgt Danny Nightingale was detained for 18 months earlier this month after pleading guilty to possessing the gun.
At the court martial it was stated that the pistol had been given as a trophy in Iraq.
The Defence Secretary Philip Hammond today asked the Attorney General Dominic Grieve to review the conviction, but the request was publicly refused.
Speaking on BBC Radio 4's The World at One programme Lieutenant Colonel Richard Williams, Sgt Nightingale's commanding officer at the time of the arrest, said he was disapointed about the decison, saying "there has been an injustice".