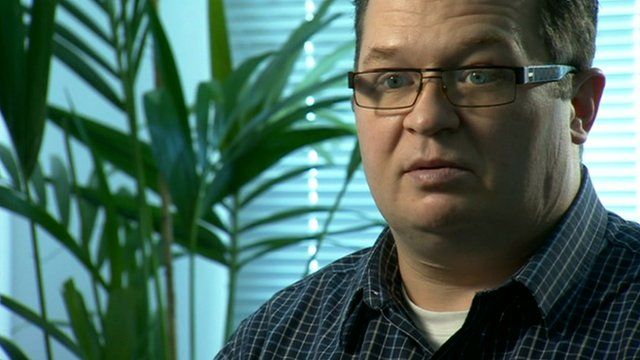 Video
Child abuse victim: 'I can't stop blaming myself'
Sentences for rapists and other sex offenders could become tougher to recognise the long-term psychological harm they cause.
The Sentencing Council also suggests judges could give longer sentences to offenders who film their victims.
The new guidelines aim to bring sentencing up to date with the modern technology and tactics used by offenders.
Nick, who was abused by his Scout leader as a child, feels he was given a life sentence by his abuser, who was jailed for just six months.