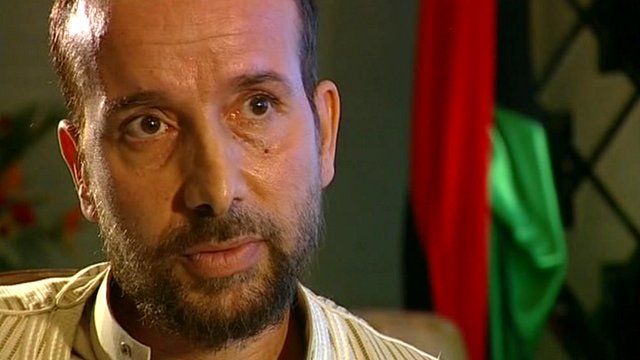 Video
UK pays £2m over Libya rendition claim
The UK government has agreed to pay £2.2m ($3.5m) to a Libyan dissident and his family who say MI6 was involved in their illegal rendition.
Sami al-Saadi says MI6 worked together with the CIA and Libyan forces to to kidnap him and his family, and forcibly transported them to Libya in 2004.
He says he was then imprisoned and tortured. Despite the pay-out, the government has not admitted liability in the case.
James Robbins reports.
Go to next video: UK pays £2m over Libya rendition