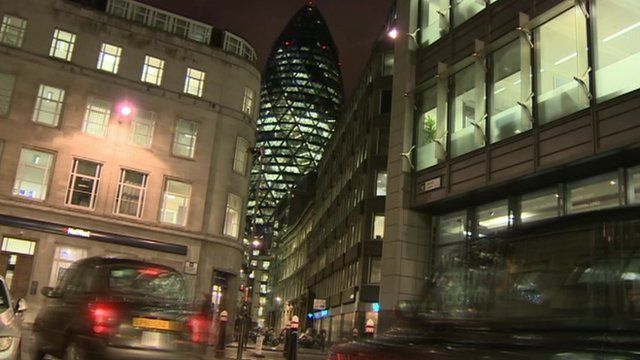 Video
Cocaine 'perfect drug for city boys'
Geraint Anderson, author of 'Cityboy: Beer and loathing of the Square Mile' said city workers are attracted to the drug because it is glamorous and expensive.
The Deputy Prime Minister Nick Clegg has called for a Royal Commission to rethink the way drugs policy works but David Cameron has ruled it out.
So is it time for a new approach?
The BBC Newsnight's Steve Smith reports.
15 Dec

From the section

UK