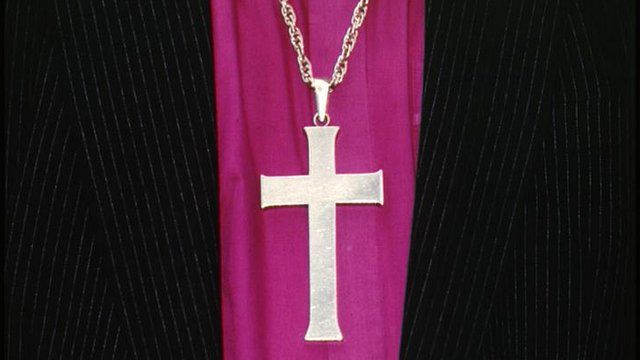 Video
Eric Pickles: British Airways ruling may change the law
A British Airways employee suffered discrimination at work over her Christian beliefs, the European Court of Human Rights (ECHR) has ruled.
Judges ruled Nadia Eweida's rights had been violated under Article 9 of the European Convention on Human Rights.
She took her case to the ECHR after BA made her stop wearing a cross visibly.
But judges ruled that the rights of three other Christians had not been violated by their employers.
Speaking on The World at One, Communities Secretary Eric Pickles said: "There has been a degree of aggressive secularism, we saw it last year when there was an attempt to stop prayers taking place in councils.
"I welcome the decisions taken today, we'll look at the judgement really carefully, and if we do need to change the law to ensure that people can wear discreet religious symbols we'll do so."
15 Jan 2013

From the section

UK