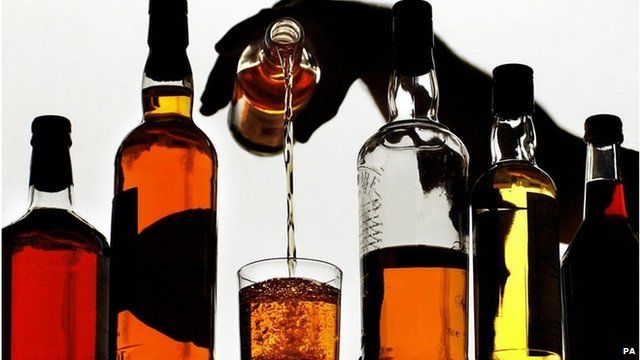 Video
Diageo chief Paul Walsh: Britain must stay in EU
UK drinks giant Diageo - owner of Johnnie Walker, Guinness and Smirnoff - has just announced its half year results, showing a pre-tax profit of £1.96bn for the six months to 31 December .
There has been particularly big growth in drinks sales in Asia and Africa, and the company says it is now turning its attention to Europe.
Speaking to the Today programme, Diageo's chief executive Paul Walsh said: "Our goal is to get Europe broadly flat in aggregate, and we haven't quite made it in this set of numbers. The piece that's holding us back is southern Europe.
"I support the fact that our prime minister said we should stay in Europe. We are a trading company. We must stay in Europe, we must position Europe for the future, which is more competitive, less regulation."
First broadcast on BBC Radio 4's Today Programme on Thursday 31 January 2013.