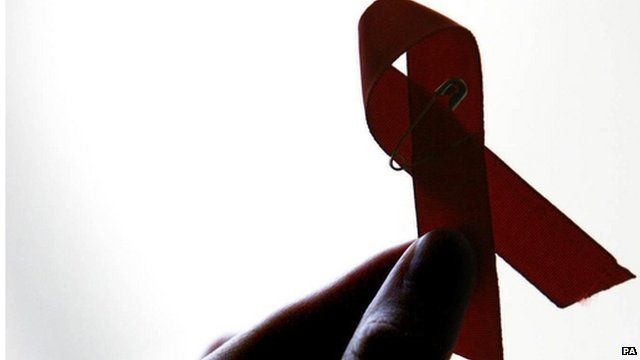 Video
Stewart Whoo: Cultural shift in HIV attitudes
An enormous effort has been put into reducing the incidence of HIV/Aids over the past ten years.
Yet the number of gay men who are infected has stayed pretty much the same. Why?
Speaking to the Today programme, the writer Stewart Whoo, who works for the Aids Memorial campaign, said: "I think there's been a cultural shift over the years as to the amount of stigma and fear there is to catching HIV.
"Twenty years ago, it was something you wanted to avoid and were terrified of, and there wasn't the treatments that are available now. There isn't the fear around it that there used to be."
First broadcast on BBC Radio 4's Today Programme on Friday 1 February 2013.
01 Feb 2013

From the section

UK