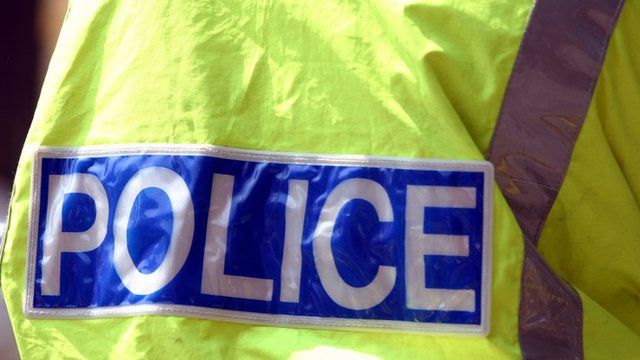 Video
Police watchdog 'under-equipped'
The Independent Police Complaints Commission (IPCC) needs more resources and powers, the Home Affairs Select Committee report said.
According to MPs, the police watchdog for England and Wales is overwhelmed, woefully under-equipped and failing to get to the truth of allegations.
Almost 32,000 police officers faced complaints between 2011 and 2012. Many of them were trivial and dealt with informally.
The Home Affairs Select Committee's chairman Labour MP Keith Vaz said that "it is not just about resources" but a "need to make sure the public feel the commission is independent".
Mr Vaz suggested "that reducing the number of former police officers who work for the IPCC from 30% which is what the position is at the moment, to less than 20%".
"If we have an independent service then people will have more faith in it and feel that they will get the justice they deserve" he added.
First broadcast on BBC Radio 4's Today Programme on Friday 1 February 2013.