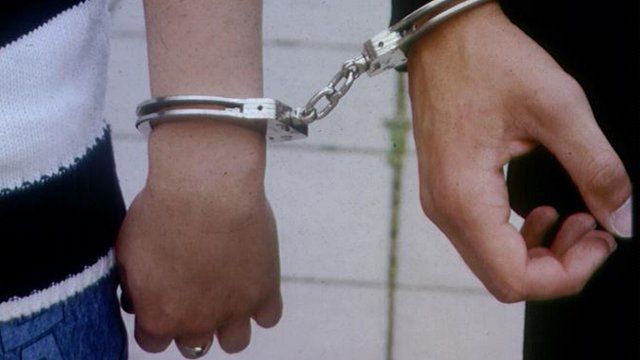 Video
Police watchdog 'needs more powers'
The police watchdog for England and Wales is overwhelmed, woefully under-equipped and failing to get to the truth of allegations, MPs have said.
The Independent Police Complaints Commission (IPCC) needs more resources and powers, the Home Affairs Select Committee report said.
IPCC chairwoman Dame Anne Owers welcomed the report, saying the body "can't do enough independent investigations and can't exercise sufficiently rigorous oversight of the way the police deal with complaints. To do that we need more resources and more powers".
Raju Bhatt, partner at Bhatt Murphy a firm of solicitors specialising in police misconduct cases suggested that the IPPC's shortcomings were "not just about resources". There is a "tendency on the part of investigators to disallow the possibility of any criminal or disciplinary wrong, thereby defeating the whole purpose of the investigation from the outset" he claimed.