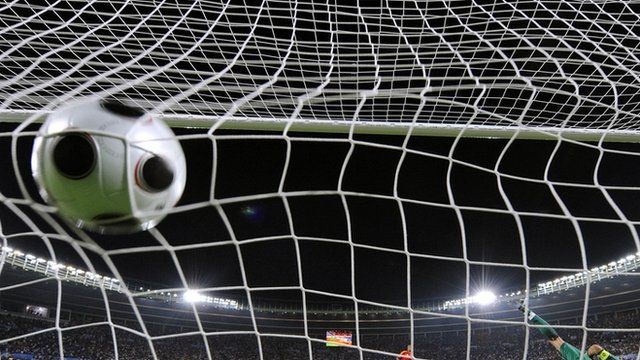 Video
Are criminal gangs 'fixing' football?
The lid is about to be lifted on match-fixing in European football.
Europol - the EU's law enforcement agency - says it will reveal details of a long-running investigation into corrupt practices in the game.
Gordon Farquhar, a BBC sports correspondent, told the Today programme's Evan Davis that "hundreds of matches have been investigated".
He added "there may well be criminal links to the UK in this but probably not footballing ones.
"So far, we haven't heard there are any British clubs involved."
First broadcast on BBC Radio 4's Today Programme on Monday 4 February 2012.