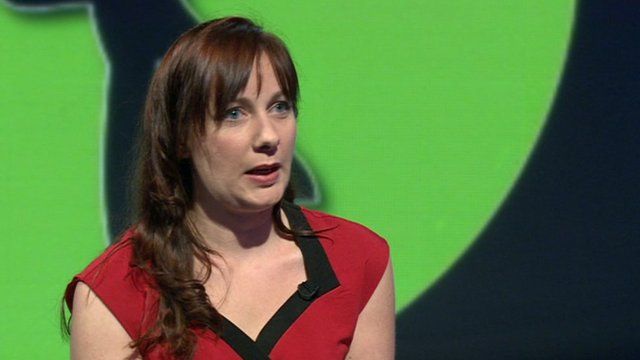 Video
Fleet Street Fox Susie Boniface on shortcomings of Leveson
Tabloid newspaper reporter Susie Boniface has outed herself as the author of the popular media blog Fleet Street Fox.
She told BBC Newsnight's Gavin Esler why she thought plans to tackle newspapers in the wake of the hacking scandal may be missing the point.
Editor of The Independent newspaper Chris Blackhurst said he believed there would still be a place for print media as long as they were prepared to diversify on to new platforms.