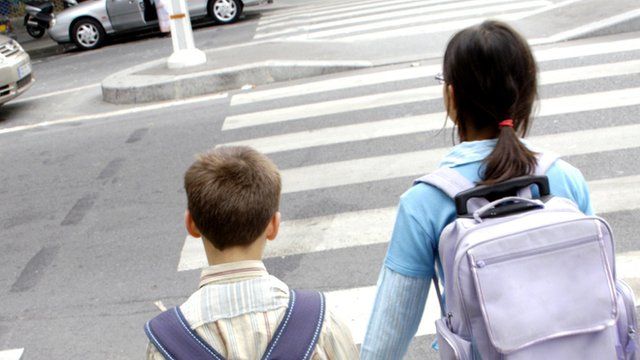 Video
Immigrant child: 'I was forced onto the streets'
In the UK there are an estimated 120,000 children who have no legal right to live in the country.
Many of them were either born in the UK or have spent many years in British schools after being abandoned by parents or carers.
New immigration laws which come in this April, will double the period people have to live here before being entitled to stay.
Today reporter Mike Thomson explains that, while sympathetic to such children, some critics say the situation highlights the ineffective monitoring of migrant children in Britain which continues to leave our education and health systems open to wide scale abuse.
First broadcast on BBC Radio 4's Today programme on Saturday 16 February 2013.