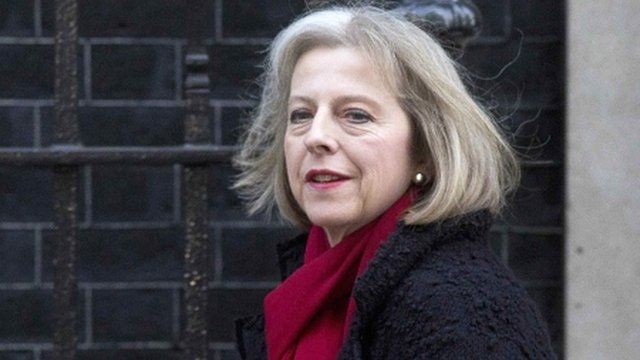 Video
Theresa May says judges are 'ignoring' deportation law
The Home Secretary Theresa May has accused judges of making the UK more dangerous by ignoring rules aimed at deporting more foreign criminals.
Last year, MPs approved new guidance for judges, making clear a criminal's right to a family life had limits.
In an interview, Ms May said some judges ignored government guidance which says the prisoner's human rights should be weighed against any risk to the public.
Robin Brant reports.
Go to next video: Immigrants to face stricter controls