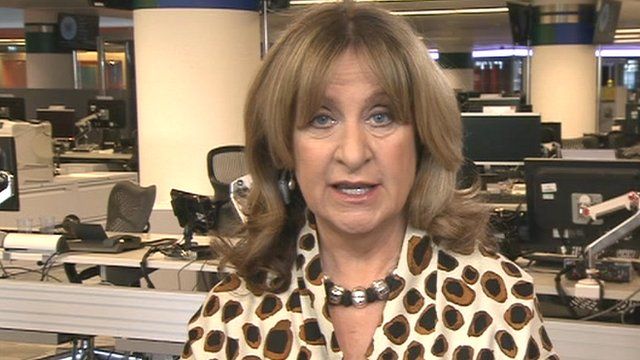 Video
Theresa May 'picking a fight with judges' on immigration
The home secretary is promising a new law to stop potentially dangerous, foreign criminals staying in the UK by arguing their right to a family life here.
But a Labour peer and lawyer specialising in human rights said picking a fight with judges was very bad for the rule of law.
Baroness Kennedy told the BBC that Britain sets the tone around the world, and called for Theresa May to present the evidence to see whether a new law was necessary or not.
Go to next video: May: Judges ignore deportation law