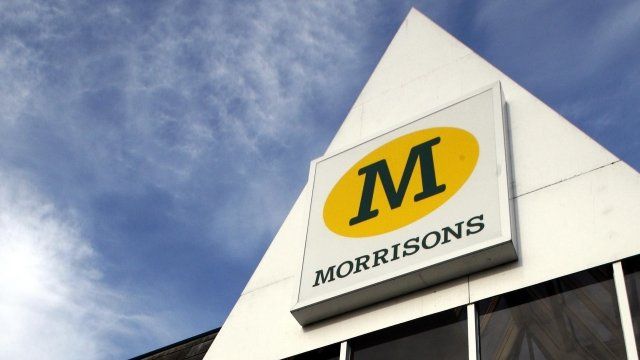 Video
Morrisons to buy 49 Blockbuster outlets
Morrisons is to buy 49 stores from the failed Blockbuster film rental chain, the supermarket has announced.
The Bradford-based retailer will use the purchase to build a new convenience store franchise, especially in London and the South East, with the "Morrisons M" local shops open by late summer and creating 1,000 jobs.
The stores are among 164 that Blockbuster's administrators, Deloitte, said this week were to be closed.
Ben Thompson has more details.