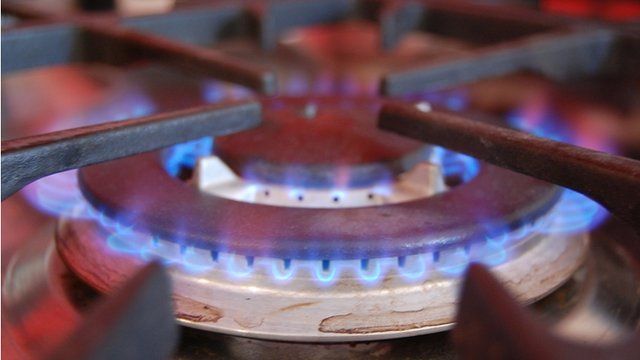 Video
Energy rebuild 'could cost consumers'
Consumers are being warned they face higher energy bills as the UK becomes more reliant on energy imports.
In a speech, Ofgem chief executive Alistair Buchanan will say that falls in Britain's power production capacity are likely to lead to more energy imports and customers paying more.
The energy watchdog predicts power station closures could mean a 10% fall in capacity by April alone.
Speaking to Today presenter James Naughtie Charles Hendry MP, former energy minister, explained that "we do need to rebuild our energy infrastructure, that is an absolute necessity if we are going to keep the lights on."
Audrey Gallacher, director of energy at Consumer Focus, said that she is "in violent agreement" with the government and the energy regulators.
"We do have to do this, but at what cost," she asked, citing concerns that some consumer may not be able to afford to heat their homes if energy prices continue to increase.
First broadcast on BBC Radio 4's Today programme on Tuesday 19 February 2013.