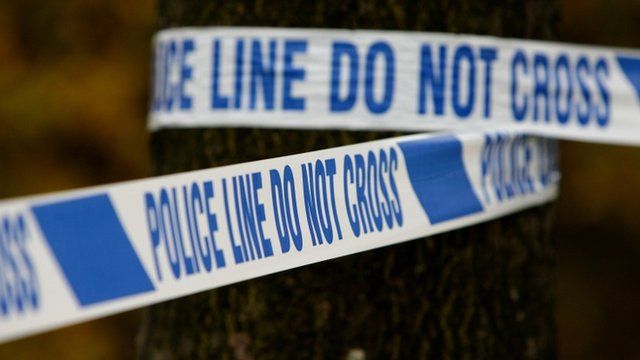 Video
Should UK police 'whistleblow to press'?
Last week saw the arrest of a senior police officer accused of leaking confidential information to journalists.
It has led some to question whether the police operations that were aimed at rooting out police corruption (Operation Weeting and Operation Elveden) have gone too far.
The police officer arrested last week was not accused of accepting any money for the information.
Kevin Harley, Police and Crime Commissioner for Surrey Police, told today presenter John Humphrys that investigations of this nature may stifle basic freedoms of speech.
"We are creating a culture, across the whole the public sector, where people who would have once spoken out about what was going wrong are not now going to talk to the media and we are all going to be a lot less safe for it," he explained.
"People should feel able to speak to the press and expose wrong doing if they see it," he added.
Lord Prescott, former deputy prime minister, said that it was about "the trust in the police" and explained his view that the police officers should not talk to the press without express permission.
He emphasised that "it is the confidence in the police that is the issue", and cited cases where the public have been let down by the police.
First broadcast on BBC Radio 4's Today programme on Wednesday 20 February 2013.
20 Feb 2013

From the section

UK