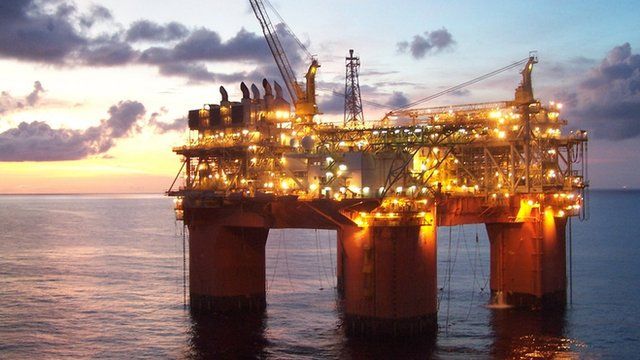 Video
'Getting the price right' on oil barrels
Platts, the oil pricing agency, is proposing changes to the way it assesses the Brent oil market, in terms of the price of oil per barrel.
There are currently three global benchmarks in the world of crude oil; the North Sea Brent for Europe, the West Texas Intermediate for the US market, and Dubai for the Middle East market.
Talking to Today business presenter Dominic Laurie, Dave Ernsberger, Platts global editorial director for oil, explained that this is "an effort to keep step with the geological changes of the North Sea crude market... [by] changing the way that we assess it".
He said that the change was a way of "keeping step" with the 10% decline in crude oil production from the North Sea.
First broadcast on BBC Radio 4's Today programme on Wednesday 20 February 2013.