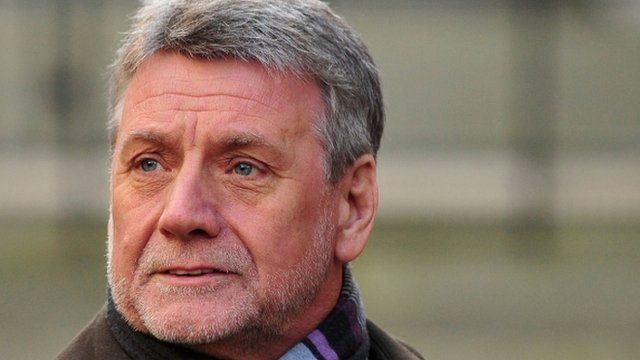 Video
Neil Wallis: Hacking arrest was 'terrible ordeal'
Former executive editor of the News of the World, Neil Wallis, has been told he will not face charges over phone hacking. He was arrested in a dawn raid of his home two years ago.
Mr Wallis told the Today programme that he had "almost" been waiting for a knock at the door due to what had been happening at the time, adding that "lots" of his colleagues "had been arrested".
He said that the experience left him feeling "very alone" and was a "terrible ordeal" for his family.
When asked whether he knew that phone hacking was going on, Mr Wallis said "that's what the police thought" but they "evidently, decided not."
First broadcast on BBC Radio 4's Today programme on Saturday 23 February 2013.