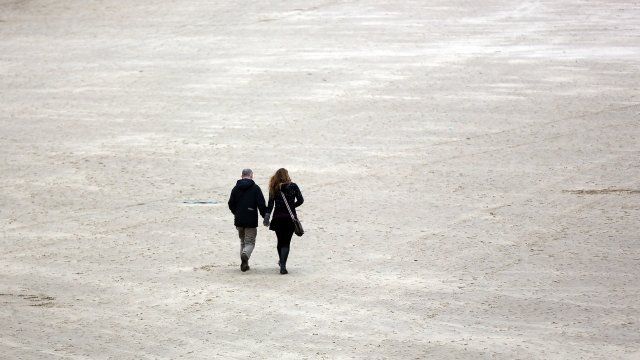 Video
Men 'need support' in relationships
Relate, the leading relationship support organisation, in partnership with the Men's Health Forum, is to launch a new report that states men are often in the dark about relationship difficulties, which can lead to a worse outcome for them and their families if the relationship ends.
Ruth Sutherland, Relate's chief executive, told today presenter Sarah Montague that men are "less likely to seek help from friends and colleagues" if they feel unhappy in their relationship and "less likely to talk about it to their support networks" and "less likely to do something".
She emphasised the "real problem" is that the outcome, if the relationship fails, "is just so much more devastating for men than it is for women."
Symptoms can be "much higher rates of suicide and alcohol use," she explained.
First broadcast on BBC Radio 4's Today programme on Monday 15 February 2013.