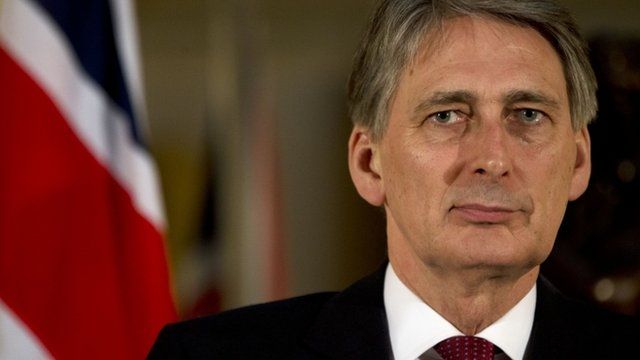 Video
Hammond 'will fight corner for defence'
The Defence Secretary Phillip Hammond has announced that he wants no more cuts in the UK defence budget.
Whilst visiting troops in Norway Mr Hammond said that he understands the Chancellor's challenge, but he doesn't believe more cuts can be made "without very seriously eroding our military capability". Mr Hammond suggested that further cuts could be made to the welfare budget instead.
Defence correspondent Jonathan Beale told the Today programme that his comments on welfare could put him "on a collision course" with the Liberal Democrats because they believe cuts can still be made to the defence budget.
First broadcast on BBC Radio 4's Today programme on Saturday 2 March 2013.