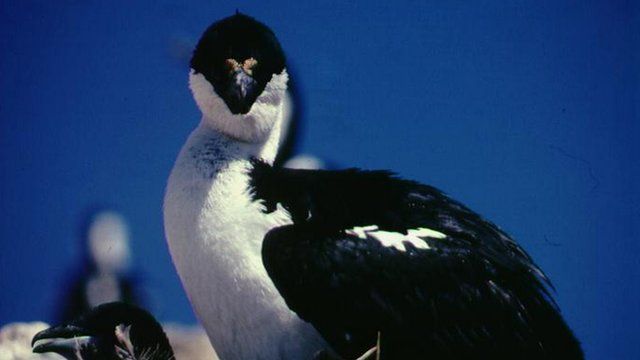 Video
Struggling seabirds 'just starve to death'
Hundreds of shags, a seabird that breeds on cliffs around Britain, are washing up dead on Scottish shores in an event known as a 'wreck'; the sudden mortality of unusual numbers of a bird.
Doctor Jane Reid from the School of Biological Sciences at Aberdeen University told the Today programme that this winter's strong Easterly winds have caused continual rough sea conditions, making it difficult for the shags to find food, adding that "eventually they just starve to death".
Doctor Reid explained that this wreck could have a sever impact "on the British and wider population" of the bird, as mortality is "changing the composition of the population", which could have a long-term effect.
First broadcast on BBC Radio 4's Today programme on Saturday 09 March 2013.