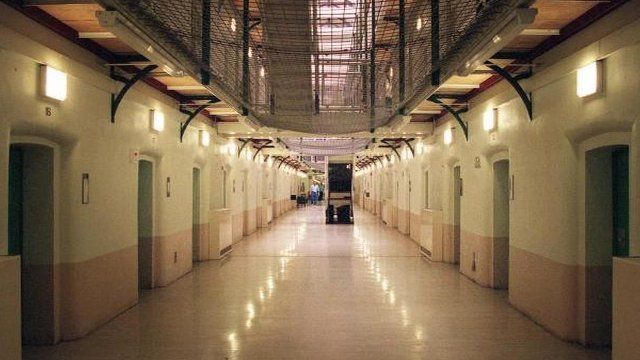 Video
Prison 'not best place for people with mental illness'
Nicola Edgington was sent to prison last month for stabbing a complete stranger to death in the street. John Cooper QC, Nicola Edgington's barrister, is appealing against the judge's decision because he says she should be held in a secure psychiatric unit, not in prison.
Mr Cooper told the Today programme that in the "vast majority of cases, prison is not the best place for people with mental illness", adding that "prison officers have no powers under the Mental Health Act." Mr Cooper said that in prisons deal in "management, not treatment" of mental illness, expressing that "prisons do not have the facilities to treat mental illness or serious disorder."
Professor Craig Jackson, a psychologist at Birmingham City University, told the Today programme that in prison, up to eight out of ten people have personality disorder, meaning there could be 50,000 individuals with mental illness in the prison system. Because of this, Professor Jackson contends that prison officers, "particularly those that use therapeutic communities" are "possibly more capable and experienced in dealing with personality disorder than people in secure units."
First broadcast on BBC Radio 4's Today programme on Saturday 9 March 2013.