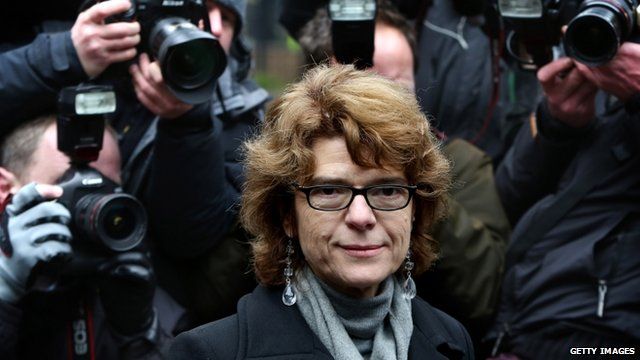 Video
Brothers concerns for 'frail' and 'broken' Vicky Pryce
The older brother of Vicky Pryce, George Courmouzis has told BBC Radio 5 live's Drive that his sister is ''frail'' and ''broken'' and he worries about the conditions she is facing in prison.
Vicky Pryce was jailed for 8 months for perverting the course of justice after accepting the speeding points of her then husband, the former cabinet minister Chris Huhne.
George Courmouzis says he rejects the judges comment that his sister had a ''controlling, manipulative and devious side''.
Go to next video: Vicky Pryce considering appeal