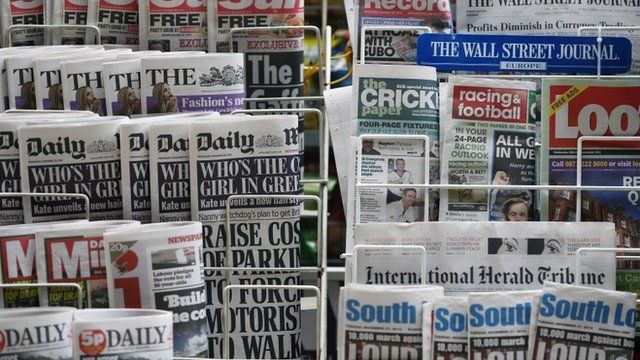 Video
Maria Miller: Toughest press regulation 'action needed'
Details of Labour and Liberal Democrat proposals for a new system of press regulation are expected to be published today in response to David Cameron's decision to abandon cross party talks on the issue.
The prime minister is against a regulator backed by legislation - as recommended by Lord Justice Leveson.
However, Labour and the Liberal Democrats favour rules which are enforceable by law and it is thought Mr Cameron could be defeated on Monday when the rival plans are put to the vote.
The Culture Secretary Maria Miller told the Today programme's Justin Webb that she has "fundamental differences" with Labour and the Liberal Democrats over press regulation.
She explained that the she favours "the toughest press regulation this country has ever seen" and "rather than further talking we want action".
She went to to add that "it's important we don't go down the path of state licensing of the press" and that there is "no need for statutory underpinning of a royal charter".
First broadcast on BBC Radio 4's Today programme on Friday 15 March 2013.