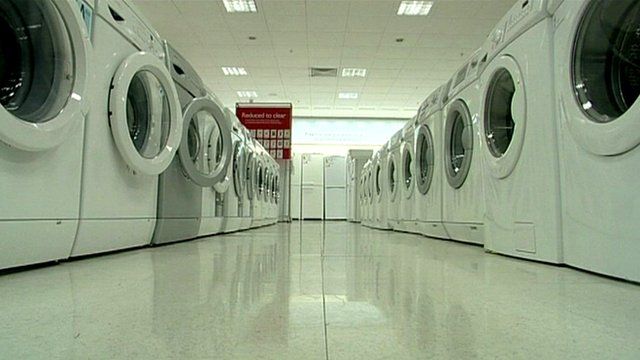 Video
Ignoring product recalls putting millions at risk
The Electrical Safety Council has warned that the majority of consumers are ignoring product recalls and as a result households are using electrical goods that could cause a fire or electrocution.
In the last six years there have been more than 250 product recalls of electrical goods.
Seventy people a year are killed, and hundreds of thousands are injured, as a result of fires in cookers, fridges and tumble driers.
Caroline Rigby reports.
Go to next video: Electrical product recall danger