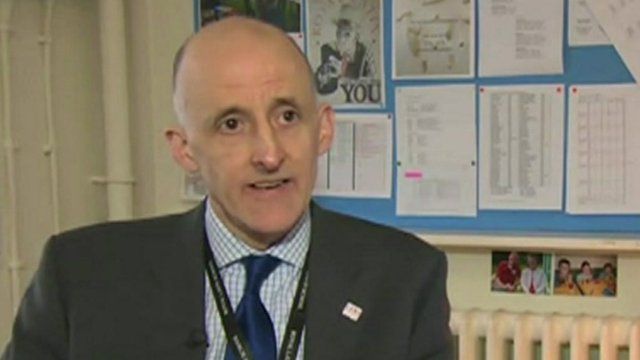 Video
Head pays tribute to Charlie Saunders who died in the Alps
The headmaster of the school attended by Charlie Saunders, who fell to his death in the Alps at the weekend, has said staff and students were "very sad" at the news.
David Hudson, head of the Royal Latin School in Buckingham, said 12-year-old Charlie was a great sportsman and was popular "for the right reasons" at school.
Charlie Saunders' father, Peter, is thought to have died while trying to find his son.
Go to next video: Father and son found dead in Alps