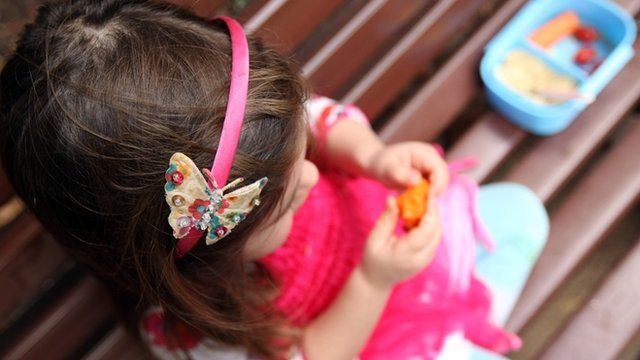 Video
New childcare benefits 'much fairer'
From the autumn of 2015, working parents will be able to claim vouchers to subsidise the cost of childcare for every child under five.
Parents earning up to £150,000 will be able to claim back up to £1,200 of childcare costs a year.
Speaking to John Humphrys on the Today programme, Vidhya Alakeson, deputy chief executive of the Resolution Foundation, recognised that the new scheme was an improvement on the existing voucher system but also voiced some concerns:
"What we are particularly worried about are those families who have one person in full time work and one person in part time work, which is incredibly common for parents of children under five... and they won't benefit from this additional support that the government is offering to full time working parents."
Elizabeth Truss, Minister for Education and Childcare, explained: "we give 70 per cent of childcare costs to the lowest income families."
She added that the new scheme would be: "much fairer because it is support per child. The current voucher system is support per household."
First broadcast on BBC Radio 4's Today programme on Tuesday 19 March 2013.
19 Mar 2013

From the section

UK