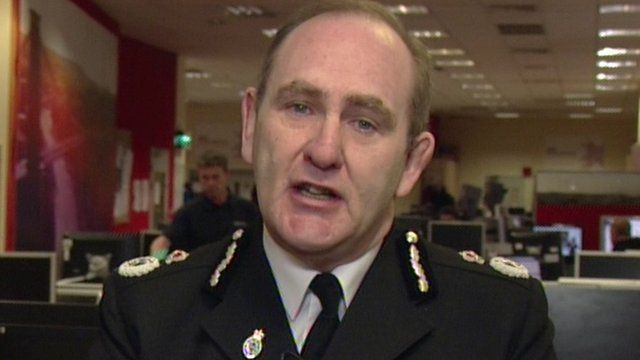 Video
Police used as 'taxi service' for missing people
Police in England and Wales are to stop sending officers to every report of a missing person to help focus resources on cases where people are most at risk.
From April, police will only launch a full investigation for people whose disappearance is out of character or who are thought to be at risk.
The NSPCC said it was concerned the new definition of a "missing" person would put vulnerable children in danger.
But Chief Constable Pat Geenty, from the Association of Chief Police Officers said the changes would improve the system and prevent response officers from "sometimes being used as a taxi service".
Go to next video: Gwent missing children project launched