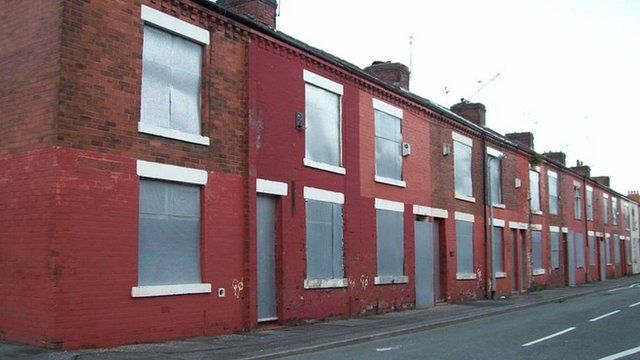 Video
Eastland Homes: 'Sorry we offended our tenants'
A housing association in Manchester has seen a backlash from some of it tenants after it asked them in newsletter, "Can you really afford Sky, cigarettes, bingo, drinks and other non-essentials?" once the forthcoming benefit changes come in.
Some tenants responded angrily saying that the comments were stereotyping and patronising.
Eastland Homes has apologised for the comments, saying that they were 'clumsy'.
Speaking to the Today programme's Justin Webb, chief executive of Eastland Homes, Sheila Doran, said that she was "very sorry that we offended our tenants".
She went on to insist that this was part of advice that was "designed to help" social housing tenants.
She explained that "the cuts that are affecting our tenants" mean that some "tenants will be living hand to mouth".
First broadcast on BBC Radio 4's Today programme on Wednesday 20 March 2013.