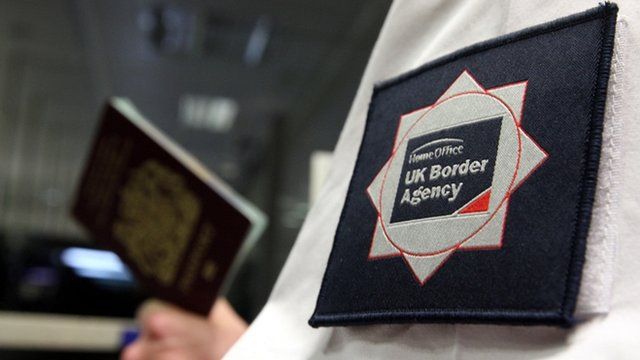 Video
Barbara Roche MP: Migrants come here to work
David Cameron is to set out plans to impose tougher curbs on immigrants who want to claim unemployment benefits in the UK.
Conservative MP Stewart Jackson told the Today programme's James Naughtie: "It's the sheer scale and speed [of immigration]... 41% of children in my city do not have English as their first language."
He explained it is important to look at the impact of immigration "more holistically".
"We've got to look at housing.... schooling... health... and crime," he said.
Barbara Roche, former MP and Labour immigration minister, who is now chairing the non-party campaign group Migration Matters, said: "Migrants come here to work, not to claim benefits... public debt would be in a very bad way if we didn't have the level of migration that we have."
First broadcast on BBC Radio 4's Today programme on Monday 25 March 2013.