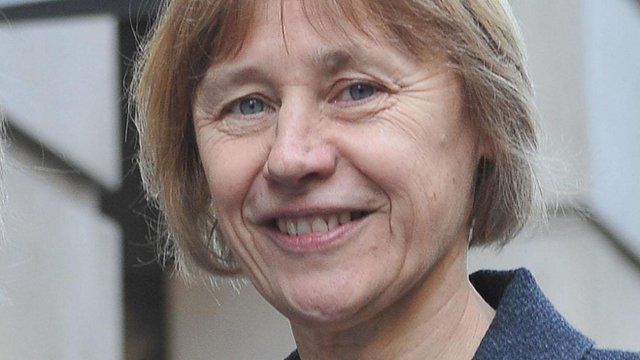 Video
Keith Vaz: Lin Homer leadership 'surprising'
One of Britain's most senior civil servants, Lin Homer, has been accused by MPs of a catastrophic failure in leadership during the four and a half years she ran the UK Border Agency.
The Home Affairs Select Committee said it had little confidence in Ms Homer's ability to run HM Revenue and Customs, the organisation she's headed since last year.
The Chairman of the Committee, Keith Vaz, believes track record should be taken into account when such senior appointments are made.
"We are very surprised that given the background she was put in charge of this organisation," he said
"This is a message to those who run the agency and others that if they're given superintendence of an agency as important as the UK BA that it needs to be run properly and people can't just go on being promoted to other jobs unless they answer for what's happened," he added.
Ms Homer has already written to the committee to reject the allegations which she says relate to events after she left the agency 18 months ago.
"The suggestion that I deliberately misled the Committee and refused to apologise are both untrue and unfair," she said in the letter. "It is therefore wholly inaccurate and unfair to seek to ascribe responsibility to me for matters of concern that occurred long after I left the Agency."
First broadcast on BBC Radio 4's Today programme on Monday 25 March 2013.