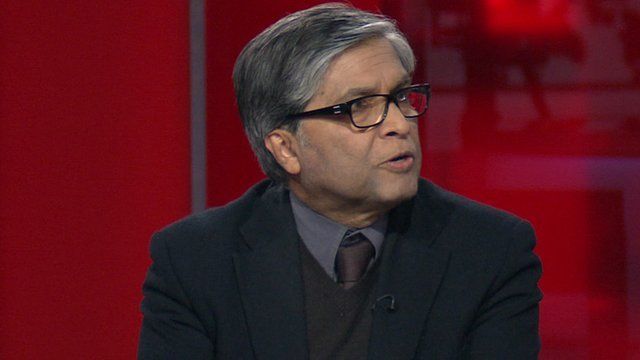 Video
'In general, immigrants come here to work'
Prime Minister David Cameron has said Europeans will have to prove they are "genuinely seeking employment" to claim UK jobless benefits for more than six months.
In his speech in Ipswich, Mr Cameron said there were "concerns that some people might be able to come and take advantage of our generosity without making a proper contribution to our country".
Habib Rahman, CEO Joint Council for the Welfare of Immigrants, told the BBC that in general immigrants come to the UK to work and are not after 'something for nothing'.
Go to next video: Cameron targets migrant benefits