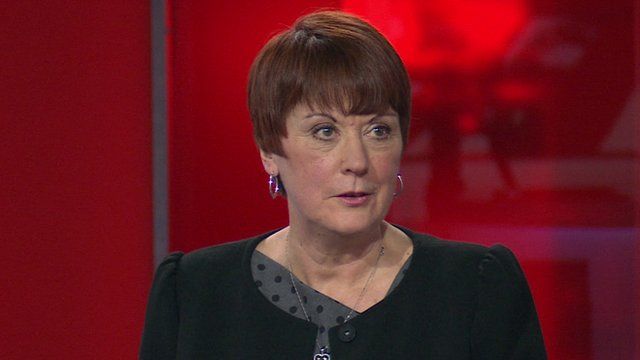 Video
Health and Safety Executive reveals 'scores of bogus bans'
Bogus safety bans are being used by organisations to cover up bad service or to avoid being sued, the Health and Safety Executive (HSE) has said.
An expert panel set by the HSE to expose health and safety myths said such bans were being used to stop legitimate activities.
A ban on bubbles at a child's party and a restaurant refusing to serve burgers rare were among the cases found.
HSE chair Judith Hackitt said: "The problem we're seeing is health and safety being used as an excuse by people who simply can't be bothered."