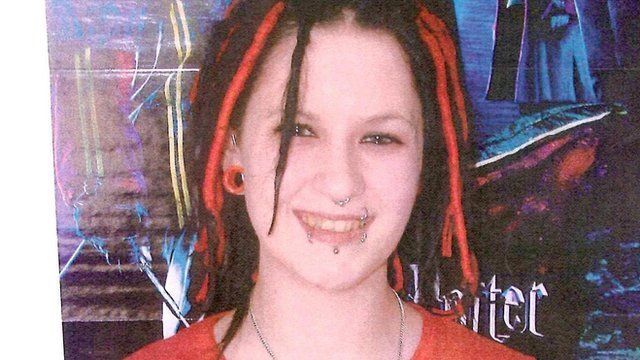 Video
Subcultures: We can change attitudes
A police force has begun recording attacks on members of subcultures, such as goths and emos, as hate crimes.
Greater Manchester Police (GMP) is the first force in the UK to treat the offences in such a way.
Previously hate crimes were only registered for offences against race, religion, disability, sexual orientation or transgender identity.
GMP has worked with a charity set up following the murder of 20-year-old goth Sophie Lancaster in 2007.
Sylvia Lancaster, founder of the Sophie Lancaster Foundation, and mother of Sophie who was beaten to death in Bacup for being a Goth said that she welcomed the change.
"We can change attitudes" towards subcultures, she said.
First broadcast on BBC Radio 4's Today programme on Thursday 4 April 2013.