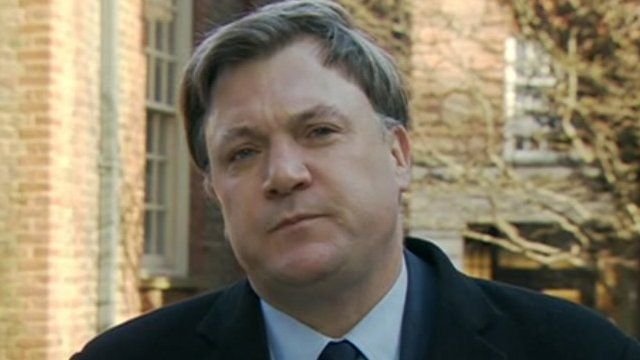 Video
Ed Balls: Income tax changes unfair on average families
Shadow Chancellor Ed Balls has described the income tax changes that came into effect on Saturday as "unfair" on families.
Chief Secretary to the Treasury Danny Alexander had claimed that people on "ordinary incomes" would benefit and denied that millionaires would be better off.
However, speaking on BBC Breakfast, Mr Balls said, "It suggests that David Cameron and George Osborne are completely out of touch with the reality of the lives of families".
Go to next video: 'Changes clamp down on tax evasion'