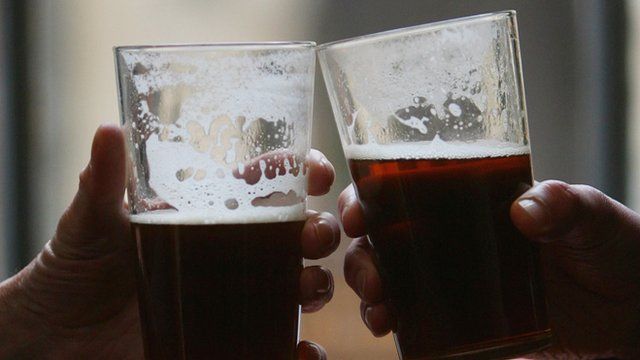 Video
Late-night drinking levy: 'pubs will suffer'
Late-night licence holders in 10 council areas may be charged an extra levy to help recoup costs of policing the people who have been drinking alcohol.
But is it fair to put an extra burden on business in a tough financial climate, or should everyone help pick up the cost?
Paul Convery, an Islington councillor and executive member for community safety, told Today presenter Justin Webb "the scheme either persuades them against opening [late], but if they do it off sets the cost."
Brigid Simmonds, chief executive of the British Beer and Pub Association, said that "this was a very blunt instrument... working with your pubs and clubs is a much better way forward."
First broadcast on BBC Radio 4's Today programme on Monday 8 April 2013.