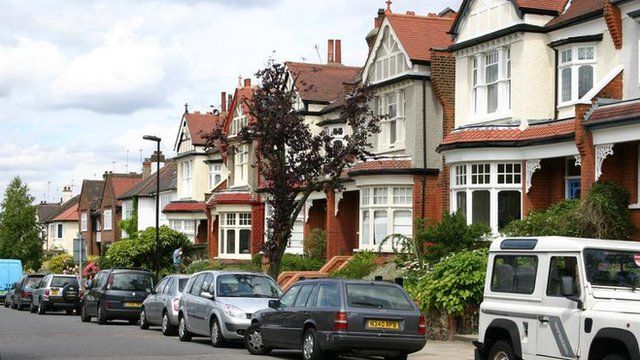 Video
Housing growth 'pushing' UK economy
The UK's housing market may come to the rescue of the flagging economy, analysts believe.
With just 10 days until the first estimate of this year's GDP or economic output figures, a group of economists is saying that Britain is going to miss the dreaded triple-dip and see growth of 0.6% this year.
The Ernst and Young Item Report claims much of this growth will be thanks to the housing market.
Peter Spencer, chief economic advisor at Ernst & Young, told the Today programme's business presenter Simon Jack that that the housing market is "important" to economy and explained that this was "because of people moving homes and the... feel good factor."
He said that the growth was largely due to more transaction from more people moving homes.
But he went on to warn "that just pushing up house prices is not a good idea".
Broadcast on BBC Radio 4's Today programme on Monday 15 April 2013.